IVF Behind the Scenes
Our top notch lab team is critical to your success. From eggs to embryos, see how it works.
LLU Center for Fertility
Dedicated doctors. University-level care. Close to home.
We pledge to be by your side every step of the way on your journey to start a family. For more than 30 years, we have focused on providing exceptional, yet approachable, infertility treatment.
Request an appointment:
One of our doctors will personally get back to you.
---
Roe v. Wade
The Supreme Court's recent overturning of Roe v. Wade does not appear in any way to affect IVF and fertility treatments in California. The current law does not further limit the Fertility Center's ability to practice fertility medicine. Patients undergoing IVF or other assisted reproductive techniques can move forward with their care as they have always done. Embryos, eggs, and sperm are safe and will continue to be accessible.
Suspend fertility, freeze your eggs
Egg freezing is part medical science, part social science. Want to be a mother, just not right now? Egg freezing allows young women more flexibility in their decision of when is the right time to begin family building.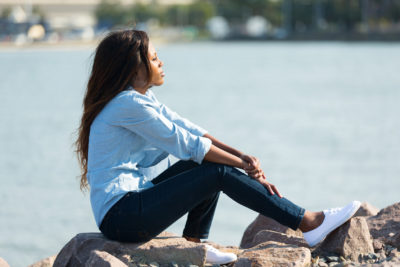 Become an egg donor
Help others by giving the gift of parenthood through egg donation. If you're between the ages of 20 and 32, a non-smoker, non-drug user, and in good health, you may qualify to become a donor. Our egg donors receive approximately $5,000 in compensation for their time and efforts.
Insurance coverage & discounts
We welcome all patients, whether privately insured or on managed care.
No coverage? We offer discounts too.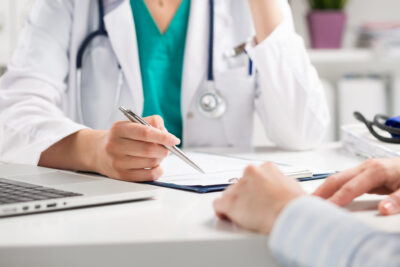 Join the LLU team
Interested in being a part of a close-knit healthcare team? Consider applying to one of our available positions. Currently we are looking for a clinical lab scientist to join our group of lab experts.
"Now that our struggles to conceive have ended, I can honestly say that choosing LLU was the best decision we could have made. Not only is the staff professional and knowledgable, but we have always felt that they were really rooting for us. And any infertile couple can tell you, that means the world." – Audrey Z.