Understanding Your Fertility Insurance Benefits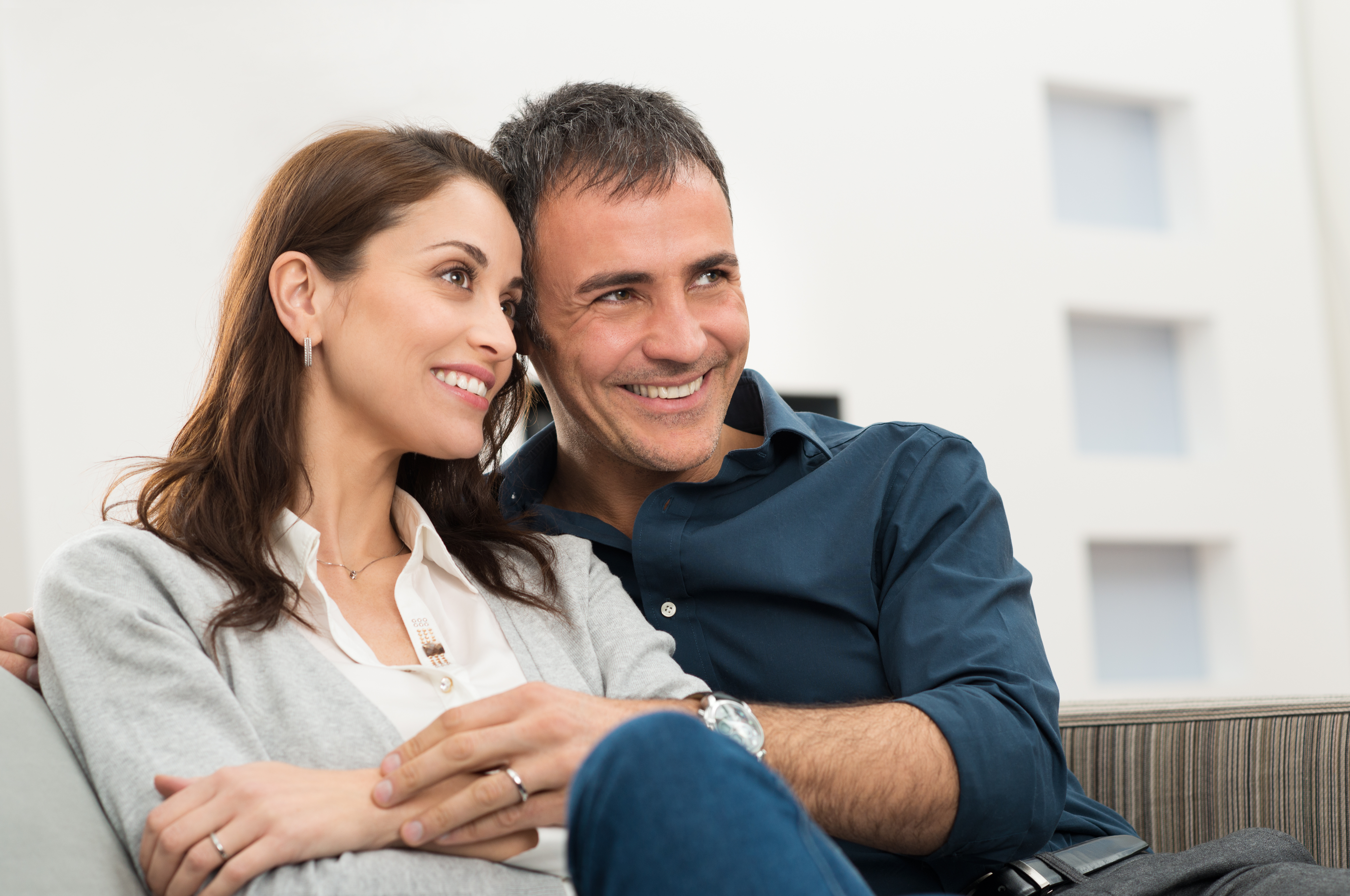 Financial considerations are an important part of any medical care, especially in the decision to pursue advanced fertility treatment. Our financial liaison, Deanna Almanza, is at your service to explain the cost of treatment and your insurance coverage prior to initiating therapy.
We will help maximize the insurance benefits that may be available to you through your insurance plan in order to limit your out-of-pocket expenses.
How to verify your insurance fertility treatment coverage
Before initiating a treatment cycle, you should have written verification of your fertility treatment coverage from your insurance company.
We understand that dealing with insurance companies regarding your infertility coverage can be challenging, so we have put together some recommended steps for contacting your insurer and obtaining the necessary information.
Insurance companies have specific guidelines to help you determine the extent of your fertility benefits. They are obligated to provide you with this information, but often only deliver the appropriate information in response to specific questions that you ask them. We can help you determine what questions to ask before you call your health insurance provider.
Steps for determining your fertility insurance coverage
To verify insurance benefits, call the customer service phone number printed on your insurance card.
When speaking to an insurance representative, we recommend that you do the following:

Obtain the name of the customer service representative giving you information.
Document date and time of phone call.
Specifically ask for benefits relating to infertility treatment, including coverage of the types of treatment that your physician has discussed with you.
Request written confirmation of your benefits.

Review your health insurance benefits booklet; copy or highlight the section(s) that pertains to infertility benefits if applicable, and bring this information with you to your appointment with us.
If treatment is covered by your insurance plan, you will need to supply written confirmation of benefits to our office. This should be in letter format from your insurance carrier, or via a copy from your benefits book.
If treatment is not covered by your insurance plan, payment is due at the time service.
LLU Center for Fertility only accepts private insurance. IEHP and Medi-Cal plans do not cover infertility services, but we welcome patients with these plans who plan to pay out of pocket. For further help, please contact Deanna Almanza at LLU Center for Fertility's business office at (909) 554-3003.