For the Press (Backgrounder)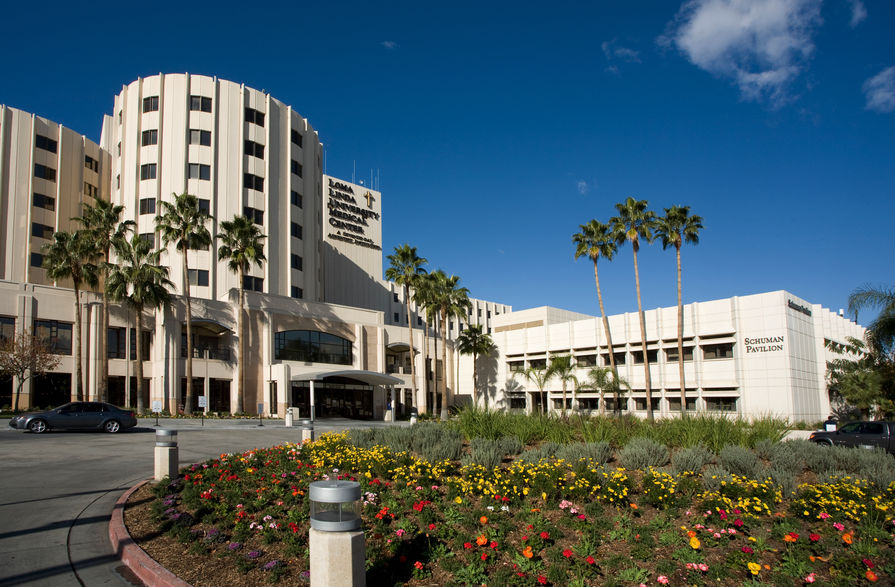 The Loma Linda University Center for Fertility & IVF has provided personalized, quality fertility care in the Inland Empire area for more than 25 years. As one of the longest standing fertility centers in southern California, our dedicated staff has helped thousands of couples realize their dreams of creating a family.
As part of the Loma Linda University Health system, we provide our patients expert university care, coupled with the boutique experience of a small practice. This allows us to:
Tackle the most difficult cases—LLU Center for Fertility is the top referral fertility center in southern California for complex infertility cases
Provide all of our patients' fertility services on-site
Offer continuity of care through the LLU Hospital network of providers for pregnancy, delivery and beyond, all at the same location
LLU Center for Fertility provides top fertility care without the long commute to Los Angeles. We serve the Riverside and San Bernardino communities and all of southeastern California.
About our staff
LLU Fertility clinic staff members and expert reproductive endocrinologists bring a combined 100-plus years of experience to patient care. Many of our team members have been with us for more than 10, 15 and even 20 years.
LLU Center for Fertility physicians
Board certified in obstetrics and gynecology and reproductive endocrinology
Board certified in family practice and obstetrics and gynecology
Board certified in obstetrics and gynecology and reproductive endocrinology
Our laboratories
The LLU Center for Fertility laboratories are fully accredited by the College of American Pathologists and licensed under the Clinical Laboratory Improvement Amendments (CLIA) and by the state of California. As one of southern California's leading laboratories, our IVF lab is the go-to resource, often processing work from other fertility clinics and area doctors. Our andrology lab is responsible for male patient sperm analyses and processing for insemination.
Our IVF program and lab director, Dr. Johannah Corselli, was the co-founder of LLU Center for Fertility and continues to help us make advancements in our pregnancy and implantation success rates. She is certified as a high complexity lab director, embryology lab director, andrology lab director and clinical consultant.
Our director of andrology and molecular biology, Dr. Philip Chan, is board certified as a high complexity lab director.