"The good lab reports numbers. The excellent lab points out abnormal values. The outstanding lab inspires the correct treatment and makes things better."
Robert F. Kennedy once said, "The purpose of life is to contribute in some way to making things better."  We operate our labs on that principle.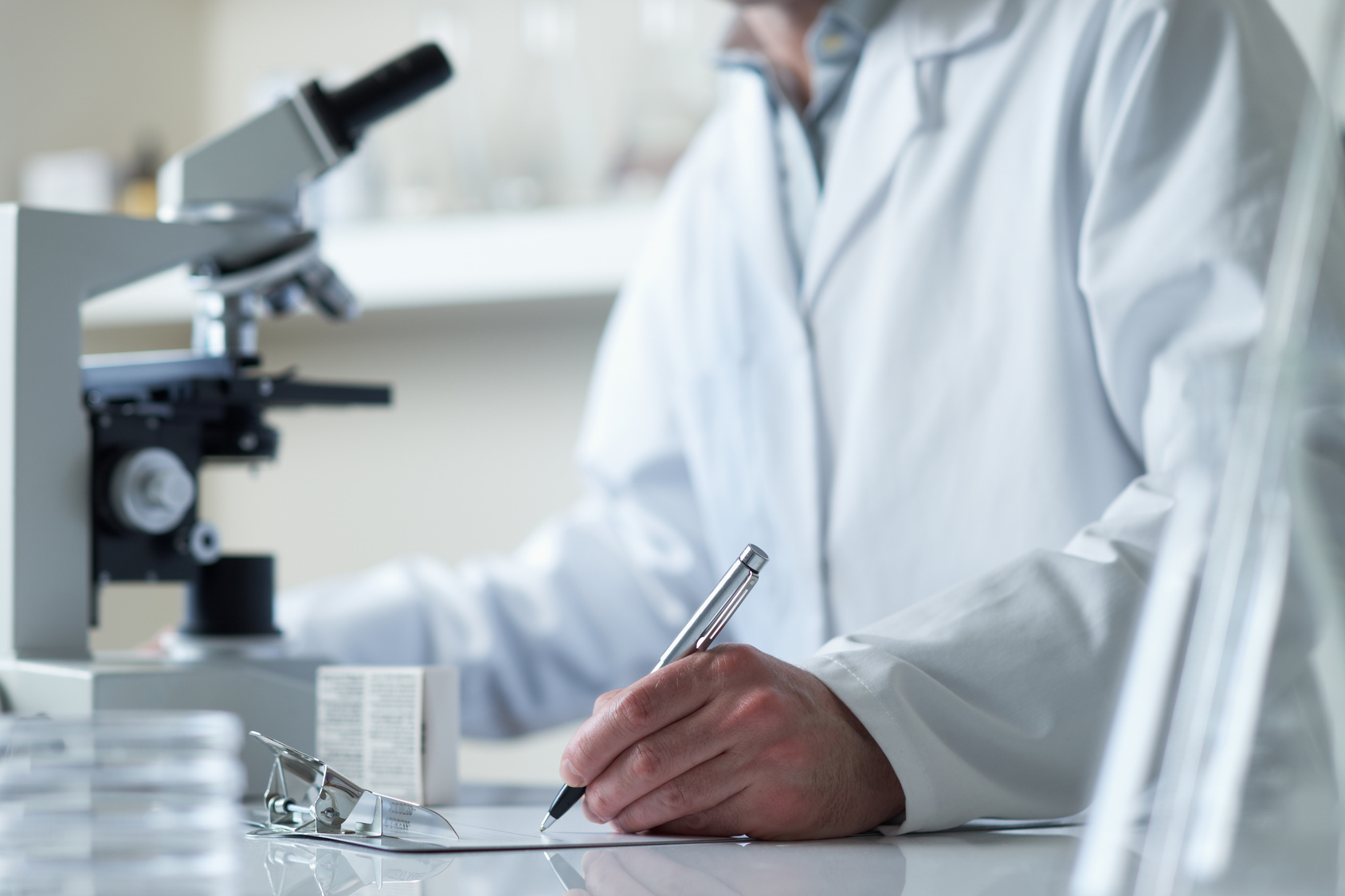 Our fertility laboratory has been pioneering fertility treatments and serving patients since 1988. Our directors have well over 60 years of combined experience in clinical laboratory reproductive technology.
We pride ourselves in being forward thinkers and leaders in adopting new technologies and procedures:
We were one of the first labs to become accredited by the College of American Pathologists for our expertise in assisted reproductive technology.
We were one of the first in vitro fertilization (IVF) laboratories to successfully adopt vitrification as our preferred technique for freezing embryos and oocytes. Correctly performed, vitrification results in much higher embryo and oocyte survival rates compared with slow cooled methods.
Another great "first in the Inland Empire" example is our laboratory's use of the strict (Kruger) sperm morphology diagnostic test that provides essential information in detecting subtle male factor infertility.
I was among the first to become certified as high complexity clinical laboratory director, in addition to becoming a certified andrology and embryology lab director.
Why choose us? We're good at what we do and we care.
Our patients can communicate directly with the laboratory directors and staff. We maintain an open policy to discuss and provide as much information as possible to our patients about the techniques we use and the scientific basis for the technology. We also provide our patients with options during their IVF cycle that may increase their probability for success.
We encourage our patients to inquire further about our policies and procedures for correctly matching sperm, oocytes and embryos. During the embryo transfer procedure, you will see your embryos and have no doubt they are yours. When you come to pick up your frozen sperm specimens, you will have a chance to confirm the identification on the vials.
We maintain high-level security in our laboratory including a 24-hour tank monitoring system, as well as secure rooms and record keeping systems. Our success rates are proven higher than the national average since we first opened the lab in 1988.
Another noteworthy positive trend is the continued long-term support of this laboratory by the LLU Center for Fertility, the Gynecology and Obstetrics Department and the Loma Linda University, assuring this laboratory's stability, future prosperity and, more importantly, our patients' peace of mind. Adapting to the needs of the patients and physicians and our time-tested stability will allow this laboratory to continue to make a difference.
We provide excellent patient care at a sensitivity level every patient deserves.