A single IVF cycle allowed Lily to become pregnant after undiagnosed chlamydia had damaged her fallopian tubes
---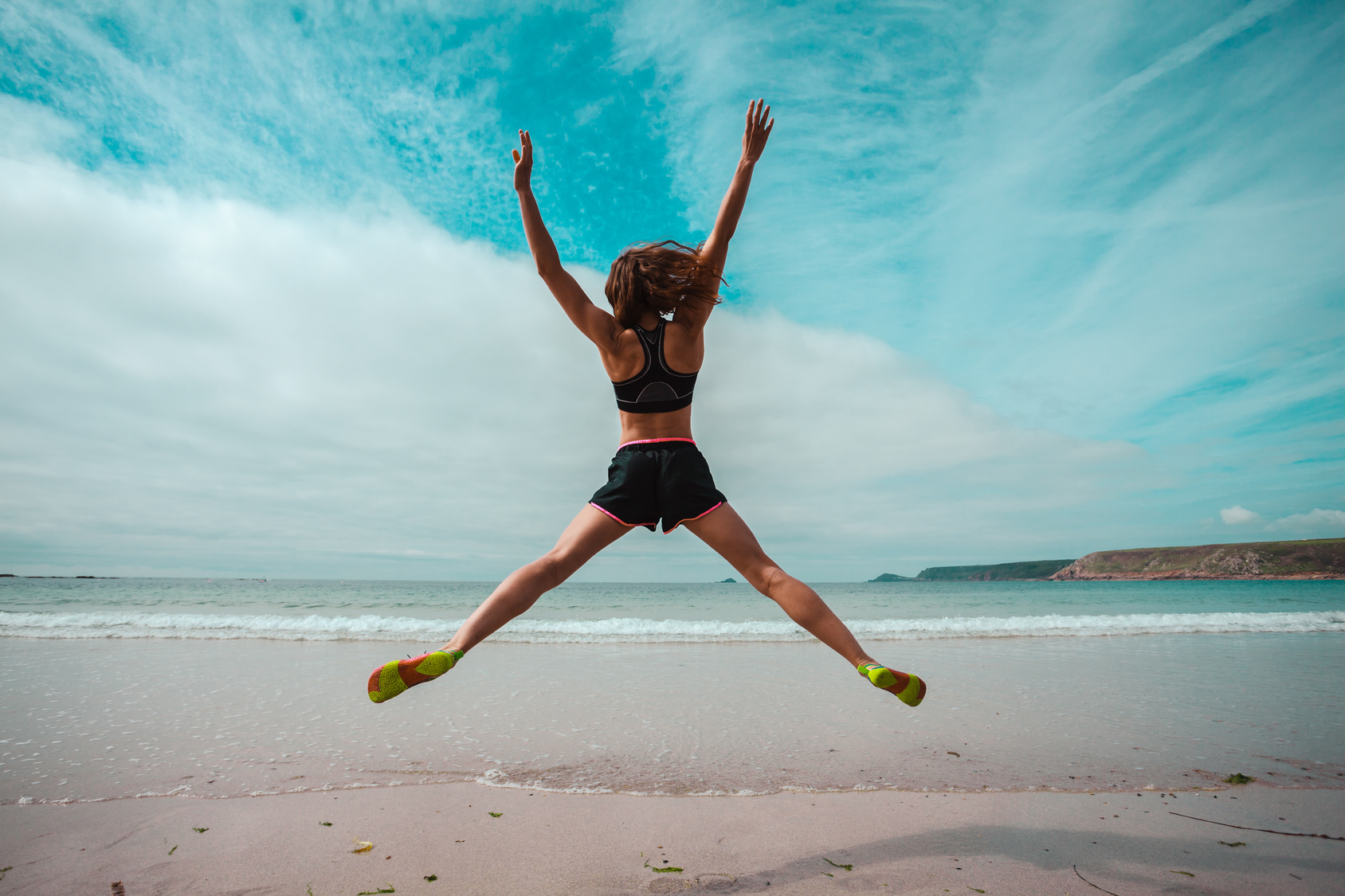 Lily and her husband decided that although they didn't need kids right away they wanted them soon, so she threw her birth control away. Shortly after, she visited her gynecologist for a pre-pregnancy health checkup and discussion. Unfortunately, that visit delivered some surprising news.
A sexually transmitted disease (STD) screen (performed at a gynecology visit) revealed that she had chlamydia.
"I thought that the Pap smear screens I've gotten every year since I was a teenager automatically screened for STDs and I wasn't asking for it at my annual exams," says Lily (who doesn't wish to use her real name). "I had no idea when I got it or how long I had had it."
Her chlamydia had been left untreated for so long that Lily had developed pelvic inflammatory disease (PID). Ten to 15 percent of women with chlamydia will go on to develop PID, and this is when a common STD can start affecting fertility.
Lily's PID damaged her pelvic tissues and blocked her fallopian tubes. Even if a woman does conceive with chlamydia, the risk spikes for an ectopic pregnancy—a fatal condition for the baby and a dangerous one for the mother in which the embryo grows outside the uterus and in the fallopian tubes. Lily's gynecologist referred her to Loma Linda University Center for Fertility and IVF.
The recovering road to pregnancy
Lily initially visited Dr. John Jacobson for her treatment. The first step in regaining Lily's fertility was to clear her body of the infection with antibiotics so it would not be passed along to her baby.
Once she was chlamydia-free, Lily underwent a laparoscopy to assess the condition of the fallopian tubes. Extensive damage was found. Since severely damaged tubes don't allow for a normal uterine pregnancy, and reduce the chances of IVF success, portions of both tubes were removed. Lily would require advanced reproductive medicine if she wanted to have a baby.
Lily really liked Dr. Jacobson, but since he was on vacation when she had recovered from her surgery, she decided to undergo her in vitro fertilization (IVF) with Dr. Gihan Bareh. Lily says that Dr. Bareh walked her through every step and made her feel comfortable at every point.
"Going into the IVF process, I was trying to be realistic and accept that I would probably need a few rounds of IVF before I got pregnant," says Lily.
But she didn't. Her first round of IVF succeeded, and she is pregnant with a son who is due in May 2016.
Many women, especially those under the age of 30, have a decent chance (around 60%) of successfully conceiving after an IVF cycle. of women have about a 60 percent chance of conceiving with each IVF cycle.
"My experiences at Loma Linda and with both Drs. Bareh and Jacobson were wonderful and I would recommend either of them to any of my friends experiencing fertility issues," says Lily. "My best advice for women is to stay positive and confident in yourself no matter what life throws at you."